The West Virginia Pumpkin Festival is proud to offer three scholarships for any graduating senior in West Virginia - two $2,000 scholarships for those entering a WV public college and/or university and one $1,000 scholarship in career/technology training in a WV public career and technology school in 2023. Applications are available at
www.wvpumpkinpark.com
. All applications must be postmarked or received electronically by April 1, 2023. Failure to meet this date will result in the application being rejected. If you have any questions, please contact (304) 743-8774 or
scholarship@wvpumpkinpark.com
.

Attention Juniors: If you are interested in attending WVU there will be an informational meeting hosted by Admissions Counselor, Christina Maier, on March 22 at 4pm at the Valley Park Conference Center. Parents are welcome to attend! Register at
https://bit.ly/3Z52wXc



Attention Students: Reminder to apply for the Governor's School for Entrepreneurship! The Governor's School for Entrepreneurship will be held on the campus of Marshall University June 18-July 8th, 2023. 50 invitations will be issued statewide to students in 9-11th grades. There is no charge to schools or families. Applications are being accepted now and until the deadline of March 15th, 2023. Students will submit their own application. Please apply at:
www.govschools.wv.gov/gse
. If you have questions, you can contact Dr. Ray Lowther at
ray.lowther@k12.wv.us
or 304-558-8090.

Key Club is doing a community service project benefiting the Ronald McDonald House in Charleston. Donate needed items in Mr. Estel's room by March 17th. Five donated items = 1 hour of community service! Needed items can be found at
https://bit.ly/3mEoUJG
and
https://bit.ly/41VvA6h

The Teays Physical Therapy Center, Inc. Scholarship is now available at
https://5il.co/1q987
The deadline is March 24th.

The Katie Cobb Scholarship is taking applications! The deadline is April 17th. More info at
https://5il.co/1q97i

Starting March 6th when you buy a yearbook you can enter your name to win $5 off your next yearbook purchase, a name stamp, or an icon for your yearbook! Offer ends March 17th. Also, reminder that the yearbook staff sells Wednesdays and Fridays all of lunch in the cafeteria!!

The Charleston Woman's Improvement League, Inc. (CWIL) is accepting applications for the Academic Scholarship ($1,000) and the Thelma McDaniel Technical Scholarship ($500). More info in the scholarship folder of the senior Schoology group. The deadline is April 1st!

Glenville State University's HomeGrown Initiative is still accepting applications! More info at
https://5il.co/1omy3
Seniors: If you feel that you qualify for this scholarship and are going to attend Glenville State University, please see Mrs. Morris.

The St. Mary's School of Nursing/Mountwest Community and Technical College Minority Scholarship is to be awarded to a graduating high school student who meets the following criteria: 1. Must be Black/African-American, Hispanic, Native American, Asian, Native Hawaiian, or Pacific Islander. 2. Must be a resident of one of the following West Virginia counties: Cabell, Lincoln, Mason, Putnam, or Wayne. 3. Must have a 3.0 cumulative grade point average in high school and must be graduating from high school in May/June of the application year. Additional requirements: Must complete and submit the following: •Completed scholarship application • High school transcript or a letter printed on school letterhead verifying a minimum 3.0 grade point average. • An 800-word typed essay answering the question, "How has being a minority/person of color molded you as a person and how will that shape your career as a registered nurse?" The recipient of this scholarship will receive the following: • Waived tuition at Mountwest CTC for support courses required for St. Mary's School of Nursing (Approximately $5,000). • Full tuition, fees, and books for all courses at St. Mary's School of Nursing upon completion of prerequisite and corequisite courses at Mountwest CTC (Approximately $19,000.00). Student must remain continuously enrolled and maintain an overall 2.5 GPA for ongoing eligibility. DEADLINE TO SUBMIT APPLICATION IS APRIL 28, 2023. More information at
https://putnam.schoology.com/attachment/2617304901/source/fbcc311a6503ccba28200586549b2b11.pdf

Seniors: The National Association of Buffalo Soldiers & Troopers Motorcycle Club is offering their 2023 Scholarship Program now. The deadline is April 1, 2023! Make sure you take advantage of this great opportunity!!! Apply at:
http://www.nabstmc.com/scholarship

Seniors! Baby pictures and senior pictures are due April 10th. Use the QR code to submit them! The access code is winfield.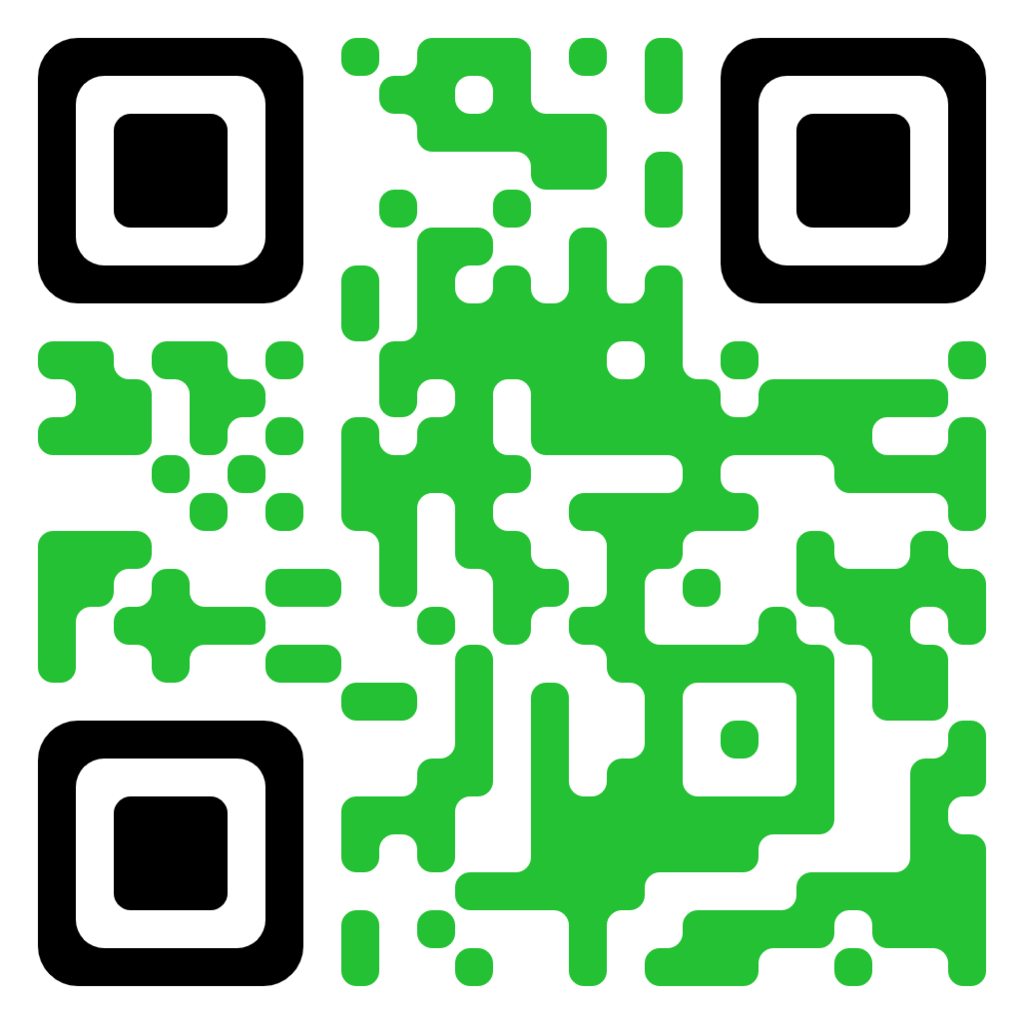 Mrs. Pauley's Marketing class had a Food Truck War! Congrats to fan favorites Ty Frampton (1st), Callie Rooper (2nd), and Toby Young (3rd)! We wish all the trucks were real because the menus sound delicious! 🧀🌮🍕🥔🍝🍦🍱💚 #TeamWinfield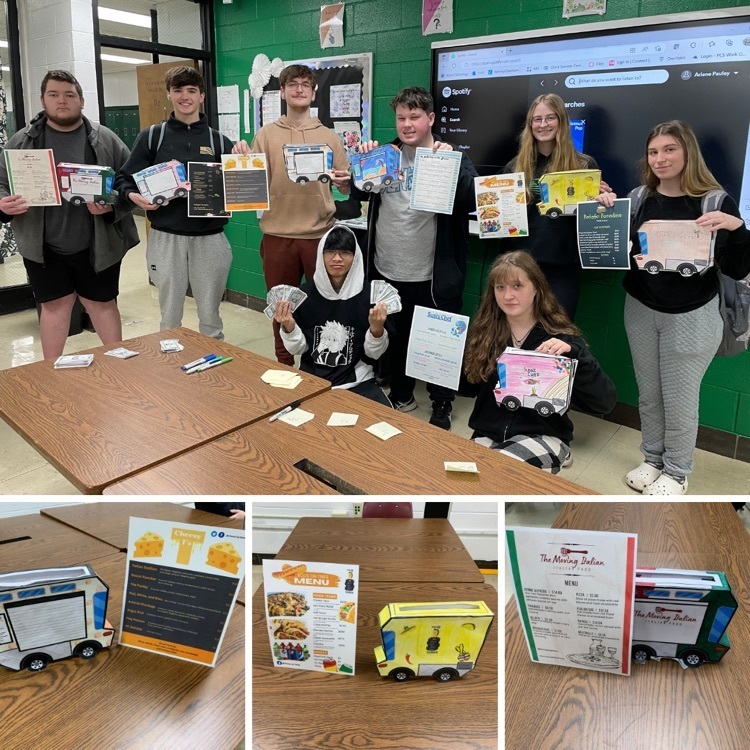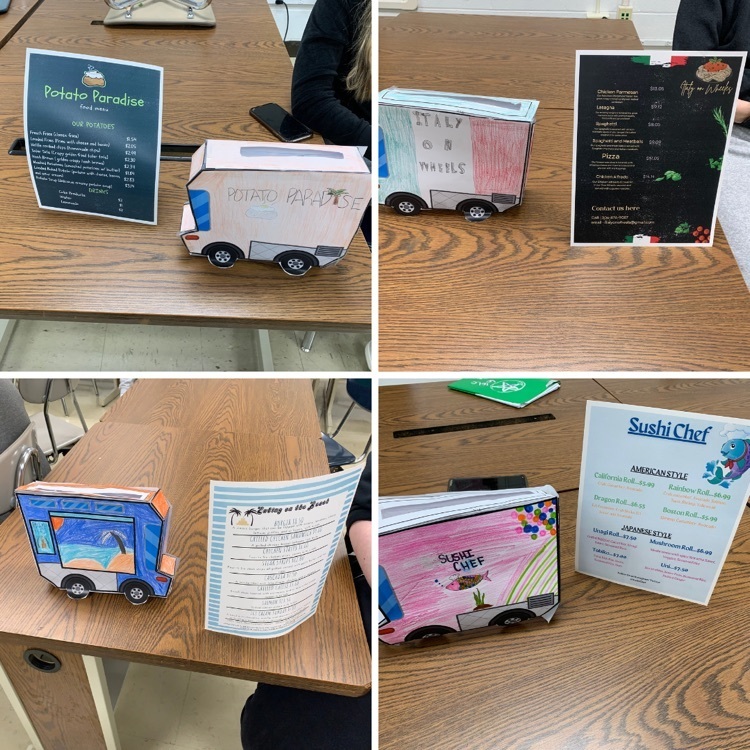 Ms. Campbell's class researched holiday traditions from around the world to make ornaments! 🌎 ❄️💚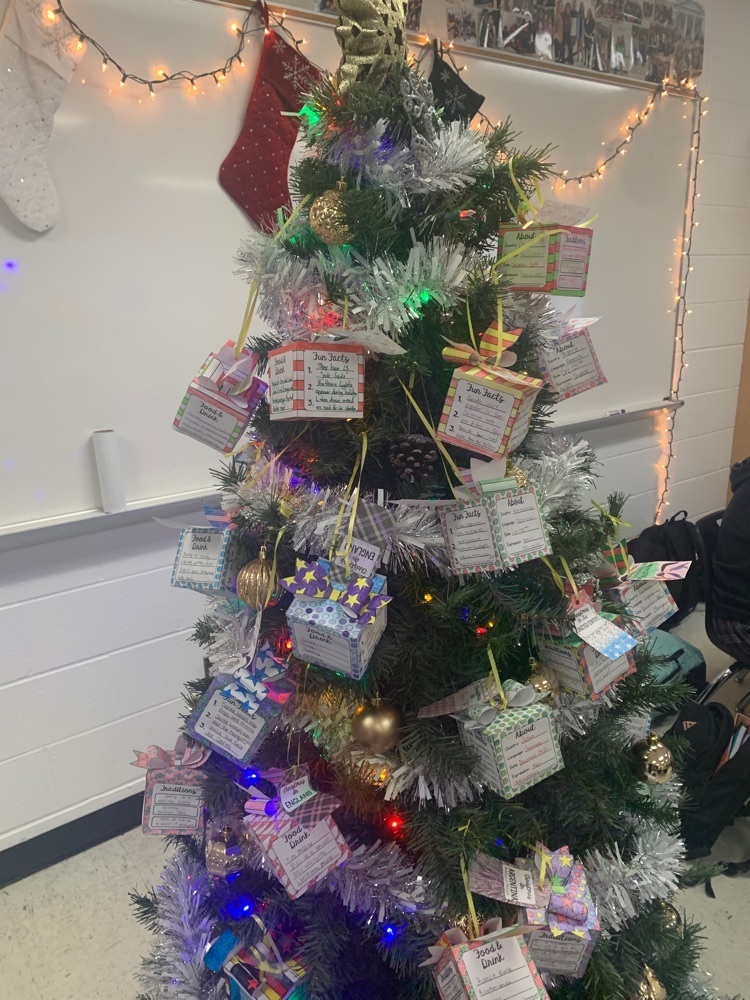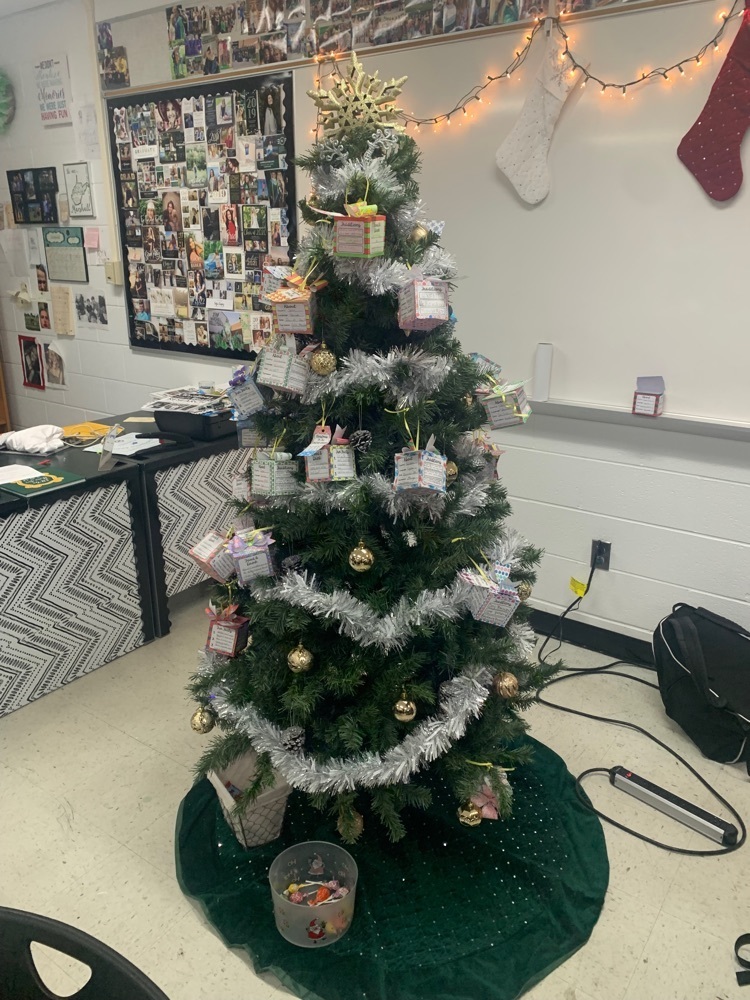 Previous graduate yearbooks are here! If a student graduated in 2022 and ordered a yearbook, their yearbook is in the main office. Please call before coming to get the yearbook to ensure one is waiting under your name. Please contact yearbook staff or Ms. Campbell at
accampbell@k12.wv.us
for any and all yearbook questions.

It's not too late to order a Senior Class Group Picture! Go to
www.imagesofamerica.us
to order a Class of 2023 picture.

Putnam County Schools is offering an opportunity for free SAT Test Prep for students on Saturdays from January to April in two separate locations. If you have interest in increasing SAT scores, please complete the form below as soon as possible. The class will be provided based on student interest. Make sure to complete the form today!
https://bit.ly/3Ylm0rA